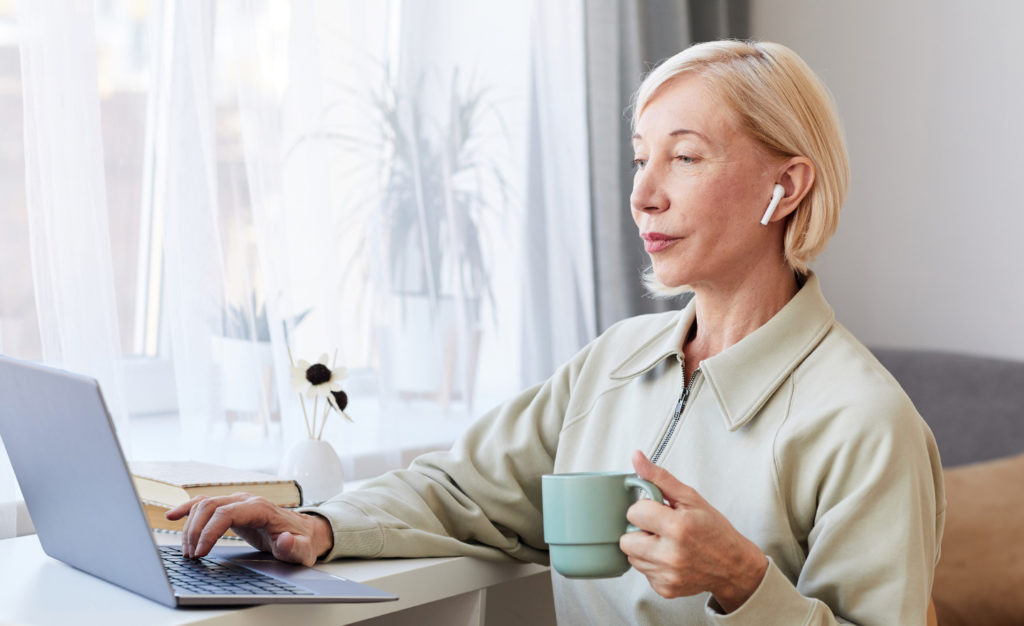 Many of us love trade shows and events. Not only do we uncover many business opportunities, we also have the chance to see colleagues and friends, compare notes and generally get updated on our markets and conditions. With the pandemic, many of us are participating in virtual shows that have taken their place for the time being.
Having participated in a few virtual industry events now, my impression is that they sometimes fall short of in-person events, at least in certain respects. Canned presentations can't quite match a live, in-person experience, and it can turn out that a particular panel or seminar you signed up for just doesn't apply to you. However, to be kind we need to view these events as experimental, with hard-working producers and exhibitors continuing to improve their platforms and delivery formats.
Some virtual events I've attended have been very useful. I note that Sony used live feeds and put on a very informative and compelling presentation at the virtual CEDIA and I have heard very good feedback from Crestron's virtual event, which attendees called very useful, helpful and informative.
Virtual events can be well-executed, and the truth is they also have some built-in advantages, so it's reasonable to expect some elements to remain in place post-pandemic. We should all then learn how to get more value from these events whether we are attending or exhibiting.
One of the grandest events, CES, will be virtual this year. Again, no one can replace the in-person advantages, chance meetings, and the energy of the crowds, but CES2021 also looks to offer some very interesting features that can produce a lot of value if you go in with an open mind.
For exhibitors, the point is that everyone will be at the same starting gate, as the format uses templates that will look the same to begin with. It will be presentation content and quality, both visually and in substance that sets you apart—not the size, scale or placement of your booth in Las Vegas. This can be a real advantage.
For both exhibitors and attendees, the platform allows for solicitations for direct communication and video meetings. You can search the database to do this, and this is the first time CES has ever allowed access. While not a mailing list, this alone can be of enormous value if you have a plan of execution.
The platform will be up for the days of the show, plus one additional month. This gives plenty of time to set up meetings, as well as to compile research and compare  offers. How many of us have rushed around the millions of square feet at previous CESs and not quite made all of your planned connections? From this perspective alone, making those connections virtually can be very advantageous.
Like all shows, the key is preparation and planning. Simply going to a show and wandering around may be fun, impressive and useful; but having key goals, trying to set up meetings in advance, having a strategy to target media and customers, and other aspects that are worked on before, during and after the show is what consistently produces the best outcomes. Too many disappointed exhibitors and attendees have come away from in-person events thinking, "That wasn't the best use of my time." But did they ask for the meeting? Did they give a compelling reason for the media or customer to visit?
It will be the same with this show. We at bluesalve partners have some clear ideas and recommendations on how to work this and other virtual events, on vendors to use, budgets to consider and more. We think there are a lot of things you can do to win here, and virtual may give you some opportunities live events did not. If you want or need some advice or help to develop a plan to win at CES or other virtual events, contact us. We know we can help and provide some valuable perspectives.
Robert Heiblim, Partner, bluesalve partners, Chairman CTA Small Business Council www.bluesalve.com.