Smart Home Energy Management
---
ASHB's 2022 Landmark Research Project for the Connected Home Segment
RESEARCH OBJECTIVE AND SCOPE

The purpose of this research is to examine the state of the smart home energy management market from an adoption perspective, including significant trends and forces defining this industry, key inhibitors to industry growth, and potential paths forward for industry participants to enable stronger adoption and market growth.
To be developed through a $70,000 RFP process (USD), this research seeks to provide a detailed understanding of current industry and consumer perceptions regarding energy management in the connected home. Many technologies that could support it have been around for decades. In addition, further advancements have entered the market more recently such as smart grid systems, batteries in homes due to EVs, solar electricity, smart t- stats, and more efficient appliances. Still, the market has not seen the kind of momentum needed to make smart home energy management widely adopted. So what are the new and promising industry collaborations, business models, and strategic directions that could catalyze greater adoption of the true "managed energy home?"
It is anticipated that this question will be addressed through an in-depth examination of the current evolution in the residential IoT energy landscape, where industry participants are retooling old business models to include more services and innovative products. When combined with technology advances, these new market directions and offerings could offer the potential to address perceived high costs of installing or maintaining smart home energy system, which remain a significant barrier to adoption. The current energy landscape could also offer the potential to monetize energy data and behavior—which can be provided to technology vendors and other services providers so that they can design innovations based on perceived acceptance from consumers.
The research will be expected to use both qualitative (in-depth interviews) and quantitative (consumer or industry questionnaires) methods to provide actionable data relevant to the state of the market, key industry players, technical barriers and opportunities, future market direction, issues, use cases, and industry recommendations.
Topics that  may be covered in the research include:
Industry and consumer perception analysis regarding connected home energy.
Business case analysis and opportunities for home service providers, technology manufacturers and other industry players.
Industry-leading insights on ways to monetize energy data and behavior.
Innovative residential smart-energy programs from utilities and their relationship to other industry value chain participants.
Examples of "winning propositions" and leading use cases in terms of balancing cost, complexity and value to drive adoption.
Imaginative solutions and offerings for integrating of energy management systems with other smart systems in the home.
Consumer perceptions regarding initial cost, ease of use, ease of installation and maintenance, proven reliability, integration aspects, and ROI.
Examination of the long-term impact of COVID-19 and now hybrid work models which are seeing people spend more time in the home than previously. Is this actually translating into homeowner demand for greater visibility into energy usage and monitoring?
Distributed energy resources (DER) trends and smart home energy management.
The impact of energy storage innovations and smart-grid developments.
"Macro" trends specific to clean energy and renewable energy and their implications (e.g., incentives for fossil fuel-dependent homes transitioning to building electrification).
Acceleration of managed-services offerings supporting energy efficiency, especially in MDUs.
The degree of control and monitoring desired by different consumer segments, and the level of granularity offered to them.
Market perceptions about future control and monitoring capabilities for energy use.
Who/what communicates with the home owner about their energy use through these systems: best use cases supporting this interaction, including providing information, guidance, etc.
Opportunities for builder involvement in pre-installing some of the infrastructure that may be needed in a smart home energy management system: new potential collaborations with suppliers and integrators.
Harbor Research was selected through a competitive RFP process to conduct this research.
RESEARCH PROSPECTUS
TECHNICAL PROPOSAL – HARBOR RESEARCH
INFORMATIONAL WEBINAR
Access to full, completed research is only available to participating funding organizations. The image above shows the logos of the current participating sponsors, all of them ASHB members.
Funders of the project may participate at one of the levels below, and will receive the benefits associated with the level of contribution. Special discounts apply during this unprecedented year.
Titanium Funder (1K):
• Name and logo will be placed on the front page of the research report, slide deck, media releases, and marketing material.
• Following the four (4) month embargo period the full research can be purchased at a $1K discount.
• Executive summary report (not the full research).
Bronze Funder – $5K:
• All benefits associated with the Titanium Funder level.
• Opportunity to participate in the final webinar with all the funders which will highlight the findings of the research in detail.
• Ability to ask the questions to the research analysts.
• The raw data from the research.
• Final report, executive summary and presentations.
Silver Funder – $10K (most popular): 
• All benefits associated with the Bronze Funder level.
• Will be on the Steering Committee and allowed to: define the research scope and methodology, provide feedback and input regarding the direction of the study, and participate in Steering Committee webinars.
• Will have a special one (1) hour webinar specifically for your organization.  Anyone from your organization can attend and receive a detailed overview of the research findings that relate to your organization.
• Will receive bonus research reports that the vendor may provide.
• Will have the opportunity to participate in a closing "Think Tank" discussion of the research findings and their implications.
Gold Funder – $15K: 
• All benefits associated with the Silver Funder level.
• Will receive a case study within the research to highlight the work your organization has been doing in the area. The case study would typically be supplied by the funder, but in some instances research firms have developed case studies on the funder's behalf.
• The case study will be included with the executive summary, which will be distributed to all ASHB member contacts.
CONTACT INFORMATION
ASHB seeks partners to conduct this important work.  For more information on this opportunity, please contact:
Greg Walker
Email: [email protected]
Phone: 613-518-6742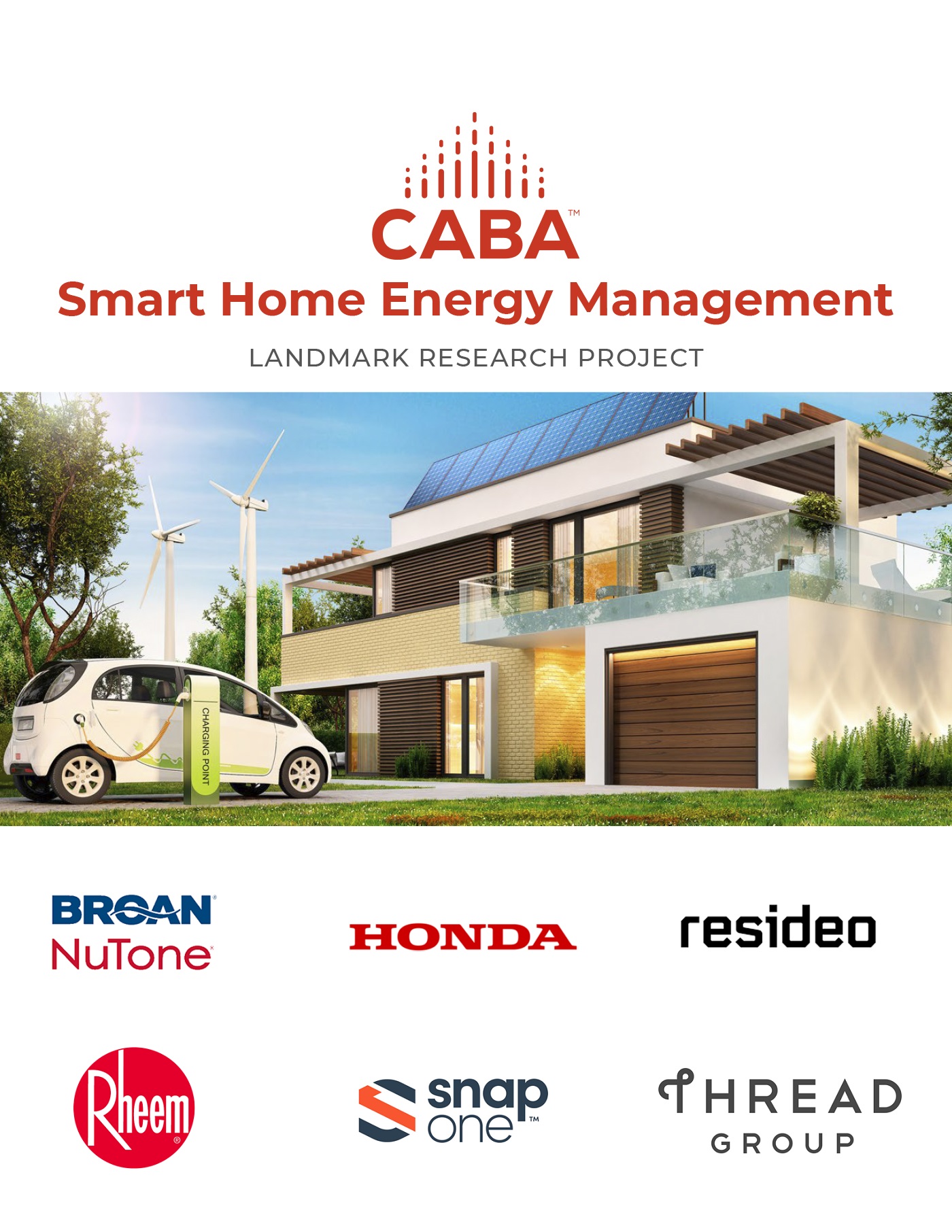 This 2022 research project will be developed following a $70,000 RFP process (USD).