The ASHB Board of Directors
The ASHB Board is made up of representatives from several of the leading organizations involved in the design, manufacture, installation, and retailing of products related to intelligent buildings and connected homes.
Board Representatives are selected by their Board Member Organization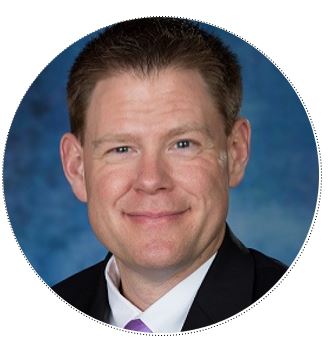 Brian Ensign is Vice President, Marketing at Superior Essex Communications, a structured cable manufacturer focused on delivering industry leading product solutions focused on enabling technology and intelligent spaces with sustainability in mind. In his role, Ensign leads a team of marketing and demand creation professionals focused on customer engagement and the creation of industry-leading solutions. Ensign's industry experience over the last 26 years has centered on technology, market-development, and marketing activities in the Information and Communications Technology (ICT) community with a focus on structured cabling, intelligent spaces, sustainability, partnerships, and cyber security. Ensign holds a Bachelor of Science Degree in Electrical Engineering Technology from the SUNY Polytechnic Institute along with RCDD, NTS, OSP, and RTPM designations from BICSI, where he is a BICSI Past President. Ensign is a frequent public speaker on industry, technology, and trends at various industry events and functions.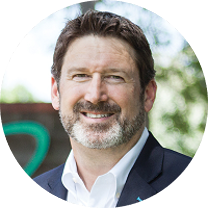 Richard Campbell is the President and Chief Executive Officer of Kele, Inc. Kele is a leading global value-added distributor of building automation system (BAS) products and controls solutions serving the $50+ billion BAS market with over 400 brands and 1.8 million parts in stock that ship same-day. Kele's value-added services include custom assemblies, panel fabrication, and technical support. Kele's primary customers are controls contractors, mechanical contractors, and OEMs. Richard also serves on the board of Applied Systems Technologies, a distributor specializing in high-quality aluminum piping systems for industrial applications. Richard began his career as a sales engineer with Trane working with mechanical engineers and contractors. Today he has over 30 years of experience in the commercial and industrial buildings space and has held various leadership roles with both Ingersoll Rand (IR) and Trane brands, including vice president of IR's compressed air business in North America, vice president of product management for Trane's unitary product portfolio globally, and vice president of Trane's central territory in their North American field sales and service organization. Richard earned a bachelor's degree in mechanical engineering from Vanderbilt University in Nashville, Tennessee, and is a member of the American Society of Heating, Refrigerating and Air-Conditioning Engineers (ASHRAE).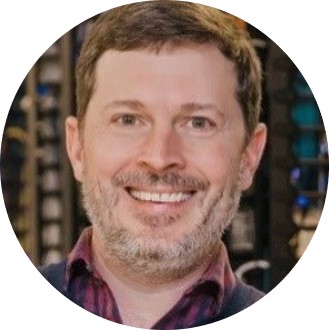 Eric Harper joined Snap One in 2010 as co-head of Product Development and now leads Product Marketing & Market Management for the company. He has spent the last 20+ years serving the residential technology industry, including product and marketing executive leadership roles at ELAN/Sunfire (CORE Brands), Integra (ONKYO) and as a custom integrator in the 1990s. Eric holds a B.S. in Electrical Engineering from Duke University.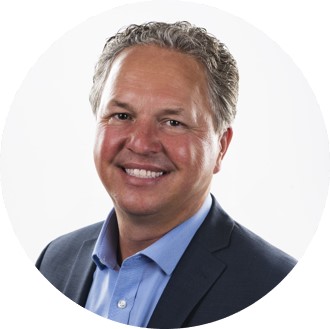 Daniel Niewirowicz leads Special Projects Group at CyberPower Systems (USA), Inc. Dan drives strategic product development; automation & IoT at CyberPower and is responsible for development of power management solutions across the critical data path from the data center to edge devices for building automation. Dan has 30 years of experience in the built environment sector. From building envelope to the latest smart facility integrations, he has extensive experience in electromechanical systems and has managed multi-million dollar MEP projects in educational, medical and commercial environments.