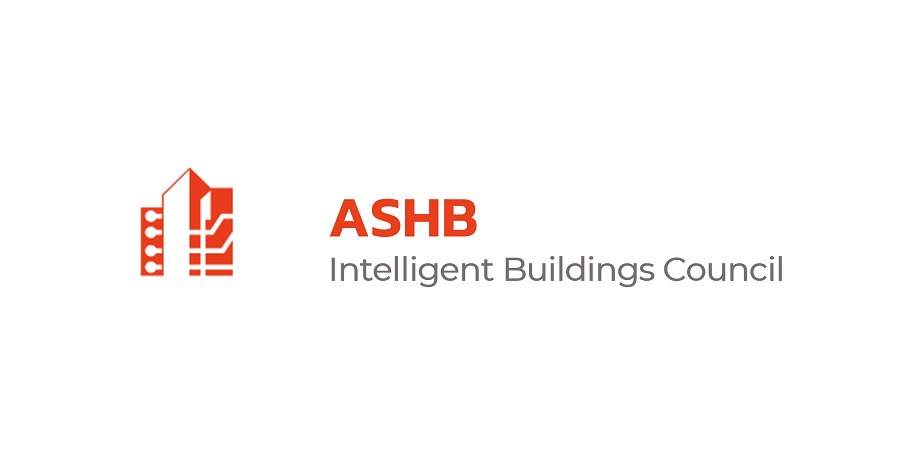 Your Path to Net Zero: Technology-led roadmap to decarbonization in building operations
The ASHB Board of Directors is pleased to announce the following Intelligent Buildings Council (IBC) webinar meeting

Description: In this session, industry experts and practitioners will share their views on the role technology can play in getting us closer to our decarbonisation goals, and what changes building owners & operators need to make along the path to net zero.
During the course of the discussion, you will gain actionable insights and learn about:
Why the path to netzero is not straightforward and how you can navigate it

The benefits of adopting a software-led approach viz a viz physical retrofits

The advantages of a centralized, platform-based approach to building ops

How to optimize portfolio-wide performance in real time to achieve decarbonisation goals
The agenda, slide deck and other supporting documentation will be attached at a later date at: www.caba.org/ibc.
This IBC meeting is normally only open to ASHB members, however guests are welcome to participate.  Working Group Leaders and Task Force Chair will be expected to present an update of their work since the last meeting.