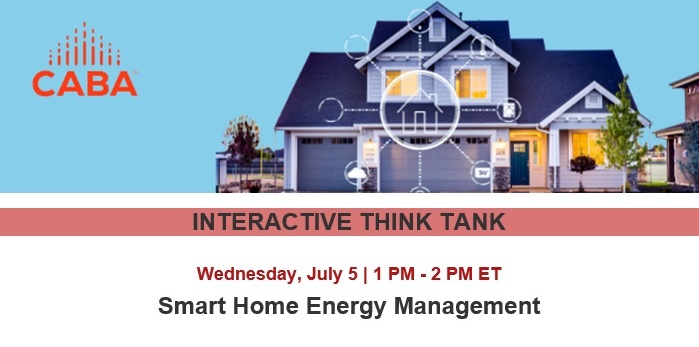 Smart Home Energy Management Think Tank
Join Harbor Research for an insightful Think Tank on Smart Home Energy Management. Explore the latest trends and innovations as Harbor Research presents on this topic, followed by an engaging open discussion and Q&A session led by industry experts. Don't miss this opportunity to learn from esteemed industry leaders and actively participate in shaping the conversation on smart energy management.
Wednesday, July 5 | 1 PM – 2 PM ET

Click here to register (Registration Required)
If your organization restricts Zoom access, contact [email protected] for alternate login access.