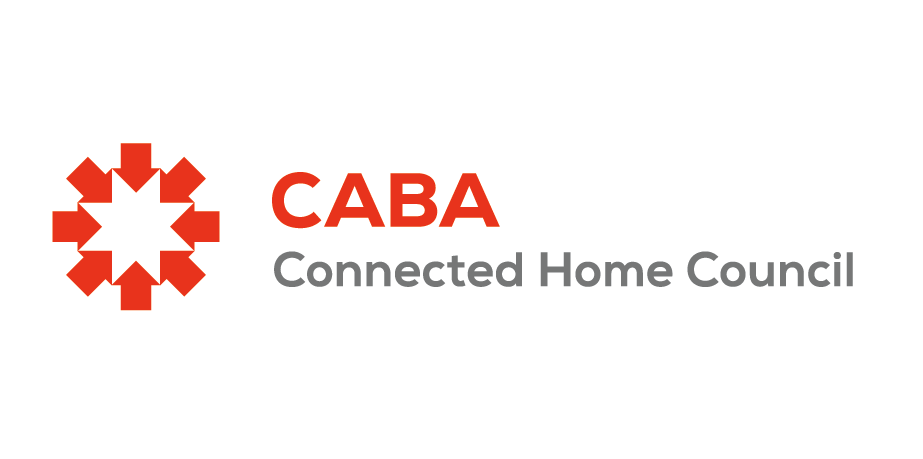 Residential Battery Energy Storage
The ASHB Board of Directors is pleased to announce the following Connected Home Council (CHC) webinar meeting.
Special 30-Minute Keynote Presentation by Frost & Sullivan
Tuesday, May 9, 2023  |  1 PM – 2:30 PM ET
CLICK HERE to Register (required)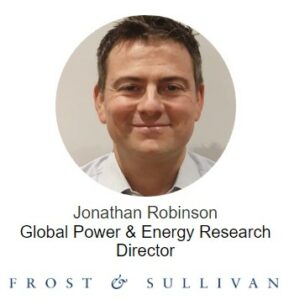 Description: Join us for an exciting webinar featuring Jonathan Robinson, a leading expert from Frost and Sullivan. During this webinar, Robinson will provide valuable insights into key market trends and metrics, a competitive overview, distribution trends, and growth opportunities in the residential battery energy storage market. You'll gain a comprehensive understanding of this dynamic industry, including emerging technologies and innovative business models. Whether you're a homeowner interested in energy storage solutions, a business owner looking to invest in the energy market, or an industry professional seeking to stay up-to-date on the latest trends, this webinar is not to be missed.
Join us for an informative session and get ready to be inspired by the potential of residential battery energy storage. Register now to secure your spot and take the first step towards unlocking the power of renewable energy.
The agenda, slide deck, and other supporting documentation will be attached at a later date at: www.caba.org/chc.
This CHC meeting is normally only open to ASHB members, however, guests are welcome to participate.  Working Group Leaders and Task Force Chair will be expected to present an update on their work since the last meeting.