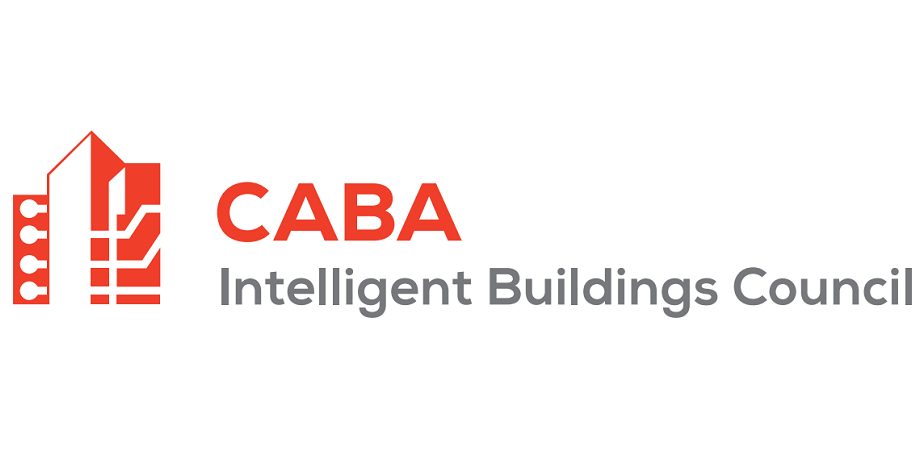 Protecting buildings from cyberattacks – six important steps to take today
The ASHB Board of Directors is pleased to announce the following Intelligent Buildings Council (IBC) webinar meeting.
Special 30-Minute Keynote Presentation by Veridify Security
Thursday, November 10, 2022  |  12 Noon – 1:30 PM ET
CLICK HERE to Register (required)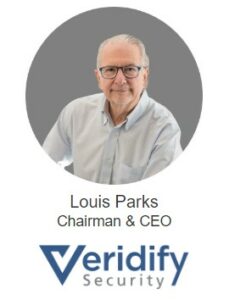 Description: The systems and technology that operate Smart Buildings are increasingly subject to cyber attacks. Solutions for Smart Building cyber defense have focused on monitoring, visibility, and containment during or after an attack, but not real-time protection to prevent an attack. Therefore, cyber attack risk exposure remains for operational disruption and financial liability, while threatening the safety of occupants and a building's reputation. New low-cost, real-time security solutions are emerging for building automation and Operational Technology (OT) systems, including methods for addressing existing installations. This presentation will highlight how real-time cybersecurity is different from monitoring, key aspects of creating and implementing a secure environment, and how real-time security can be added to existing systems.
The agenda, slide deck and other supporting documentation will be attached at a later date at: www.caba.org/ibc.
This IBC meeting is normally only open to ASHB members, however guests are welcome to participate.  Working Group Leaders and Task Force Chair will be expected to present an update of their work since the last meeting.