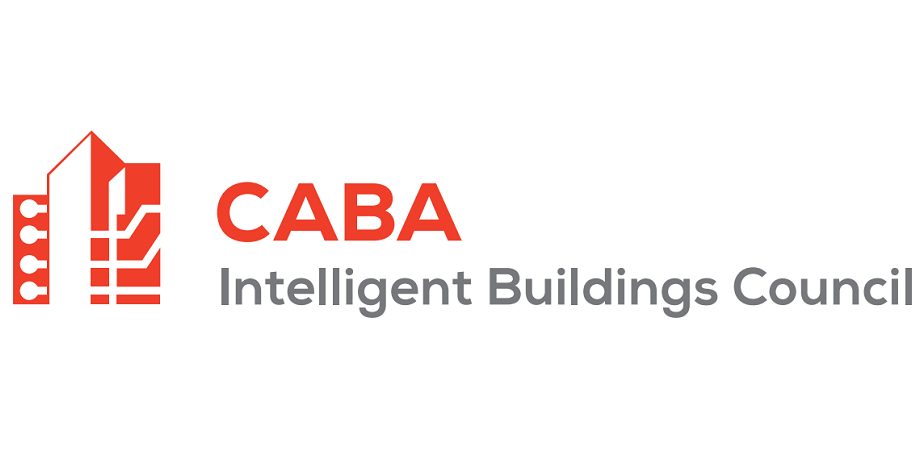 Holistic Intelligent Buildings: An open approach to looking at advancing building intelligence
The ASHB Board of Directors is pleased to announce the following Intelligent Buildings Council (IBC) webinar meeting.
Special 30-Minute Keynote Presentation by exp US Services, Tridium, and Tapa Solutions
Tuesday, February 28, 2023  |  12 Noon – 1:30 PM ET
CLICK HERE to Register (required)

Description: This session will bring together multiple experts, all focused on system conductivity and improved building performance through intelligent buildings. This session will:
Address the need for intelligent buildings.
Define an approach for building owners to address this need.
Discuss products and the concerns these products and their interfaces may alter the solution.
Specific applications and fixes used to enable conductivity.
Provide a holistic approach to integrated buildings to share data and make buildings more intelligent.
The agenda, slide deck and other supporting documentation will be attached at a later date at: www.caba.org/ibc.
This IBC meeting is normally only open to ASHB members, however guests are welcome to participate.  Working Group Leaders and Task Force Chair will be expected to present an update of their work since the last meeting.