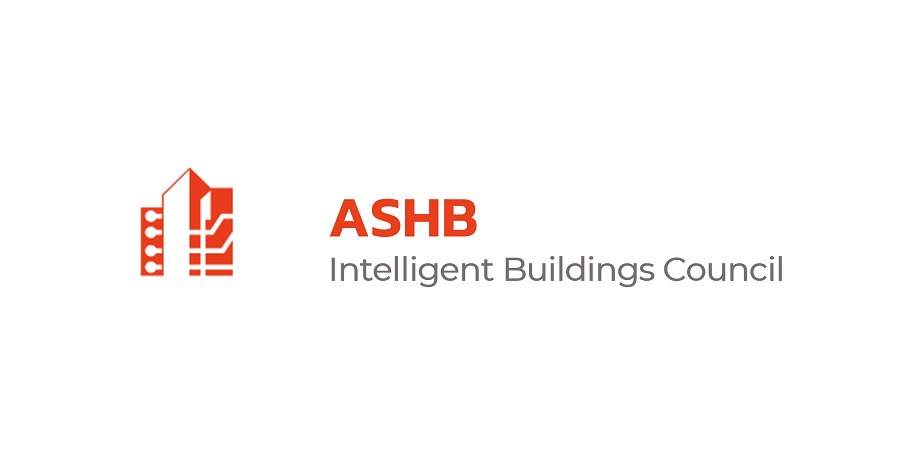 Analytics as a Core Offering – Service businesses can leverage operationalised analytics solutions to scale their impact on operational efficiency and decarbonisation
The ASHB Board of Directors is pleased to announce the following Intelligent Buildings Council (IBC) webinar meeting
Special 30-Minute Keynote by Leon Wurfel of Bueno Sytems
Tuesday, November 21, 2023  |  12 Noon – 1:30 PM ET | CLICK HERE to Register (required)

Description: As an industry-leading analytics provider, Bueno helps a wide range of service businesses combine people and software into an operationalised analytics solution, enhancing their business offering with analytics as a core solution.
Bueno has worked alongside clients such as systems integrators, remote service providers, and vertically-integrated property management organisations to leverage analytics and drive operational efficiency and decarbonisation across portfolios of hundreds to thousands of buildings.
In this presentation, some key lessons-learned from Bueno's unique breadth of experience will be shared, including:
-Data integrity – table stakes for operationalised analytics
-Empowering centralised remote services teams – leverage domain expertise and technology
-Scale-based use cases – solutions that create widespread impact in key business priorities
The agenda, slide deck and other supporting documentation will be attached at a later date at: www.ashb.com/ibc. This IBC meeting is normally only open to ASHB members, however guests are welcome to participate.  Working Group Leaders and Task Force Chair will be expected to present an update of their work since the last meeting.